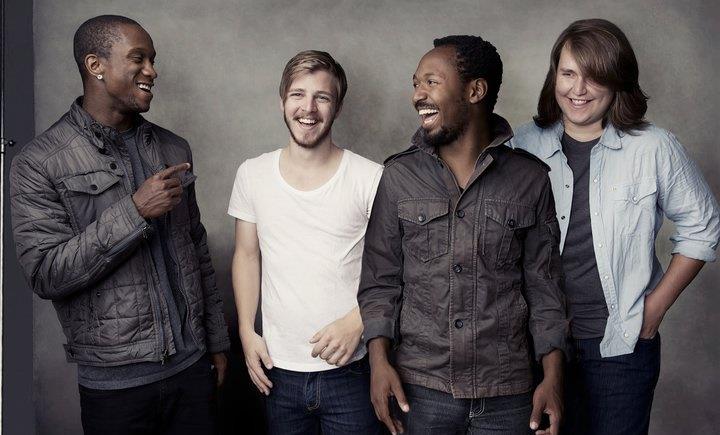 It took me awhile to get around to this band from Denver, but I can tell indie-rock act Medic is going to be staying in my head for some time to come.
As I listen to this band, there are two words that come to mind: passion and promise. The passion part is because there is a solid sense of conviction in the way they play and sing. They believe what they are doing wholeheartedly, so I believe them, too. There is an emotion in their sound that reminds me a lot of Mae, with perhaps a bit more pop/rock sensibility. But the passion is unmistakable.
As to the promise part–well, you just have to listen to them to know what I'm talking about. These guys are going someplace.
So far, the only music available from Medic is a five-song EP, Grace and Gravity, which can be purchased from their Bandcamp site or from iTunes. But those five songs will leave you wanting more. Check out the video below for their single "Everything We Have" and see what you think.