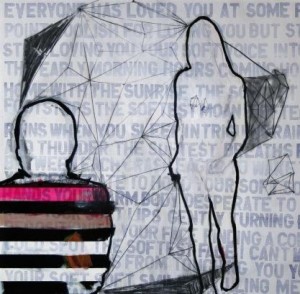 Hailing from LA, Snow & Voices is the creative partnership of vocalist Lauri Kranz and multi-instrumentalist Jebin Bruni. Their third effort, Anything that Moves, is set to release on May 25.
Downtempo, atmospheric and haunting, Anything that Moves is a keyboard-heavy collection of songs, carried by simple drum and bass and overlaid by Kranz's beautifully understated vocals.  A roster of top LA musicians round out the recording as well.
Check out the song, "I Am a Storm" below; see what you think.