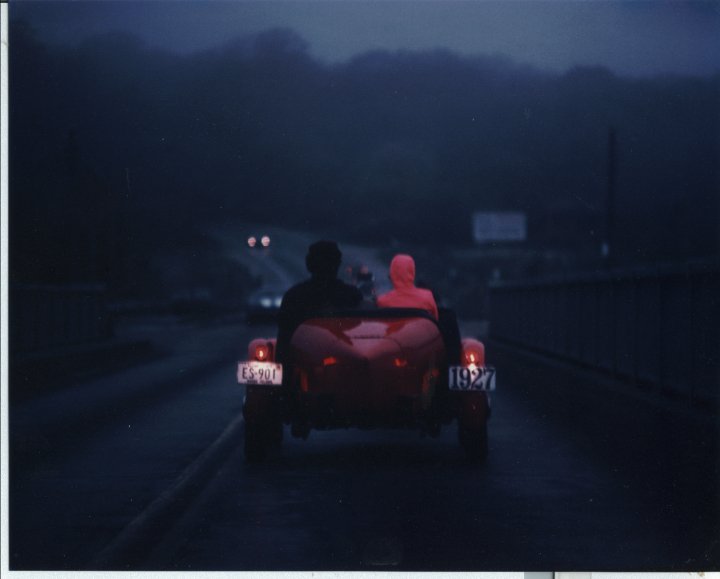 One of the things I love about music blogging is when I come across "hidden treasures"–bands with a unique vibe and memorable sound that not many people know about–but should. In my view, Brooklyn-based Palomino is one of those bands.
Citing influences from late 70's/early 80's post-punk, this 3-piece band has a raw, sparse sound that will actually appeal to a variety of listeners. In the video below (the song "Ponte Vecchio"), I definitely hear the punk elements, but also a bit of alt-country, early alternative, and just plain rock. But most of all (and this is the main reason why I like 'em)–I hear a great song. Catchy, stick-in-your-head music. Lead vocalist/guitarist Elijah Campbell's unpolished voice reminds me quite a bit of Michael Roe of the 77's (extra credit if you know who I'm talking about).
I get plenty of submissions from bands who don't have a huge following, and to be completely honest, when I listen to their music, I understand why. In this case, I'm baffled. Listening to this stuff, I do not understand why more people don't know about Palomino yet–and I definitely hope a lot more people will.
Palomino just released an EP (simply called The Palomino EP), which can be streamed at their Bandcamp site. If you dig "Ponte Vecchio," as I do, they're currently offering that tune as a free download.