Playing catch-up? Read part 1, part 2 and part 3.
Okay, okay. I know I said the Top Picks would be announced yesterday…sorry about that. It's the holidays, and I do have  a family. 'Nuff said.

As I mentioned before, I'm listing some of my favorite Denver acts and songs for 2011. Up until now, pretty much all the songs on the list have been in random order, but to finish off the series, I've saved my three Top Picks for last–the songs that stood out even beyond the standouts.
I initially was going to do this series as a Top 10 from least to greatest, but decided to do it this way because I just had too many favorites to rank them in order. (On a Top 10 list, these three songs would have all tied for first place, leaving only a bottom seven…and that wouldn't have worked.) 😀
So without further delay…here are my Top Picks among the Denver Locals for 2011.
Stephanie Mabey: "Zombie Song"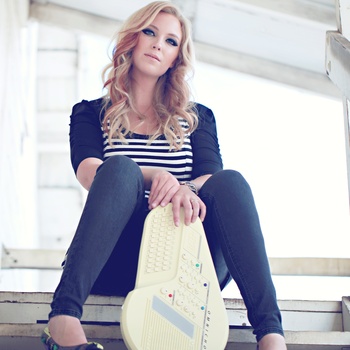 A love song about zombies? On the Top Picks? You betchee. You'd think this song would just be a fun fluke, but it just happens to be the wittiest, hookiest, funniest, most clever, most funnest zombie song I have ever heard. Never mind the mixed metaphors about vampires in love–this song is just too cool. I actually had the opportunity to hear this song played for a panel of industry pros at the Durango Songwriter's Expo, and watching the reaction of the group was almost as fun as the song itself. Stephanie Mabey's full-length record isn't due out until early January, but the single was released just in time for Halloween–happily making it eligible for the list.

Churchill: "Change"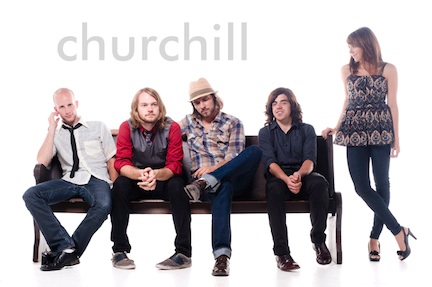 Yes, for those who are paying attention, Churchill already has a song on this list. Churchill has had a really good year–releasing a solid debut CD, opening for DeVotchKa at The Ogden, and recently winning the KTCL Hometown for the Holidays competition with their new single "Change," released just this month. Current, catchy, and just plain cool, this song is a whole other direction for Churchill, and a huge leap forward, in my opinion. After hearing this tune, I simply had to make room for it on the Top Picks.
Rachel James:  "Not Giving Up"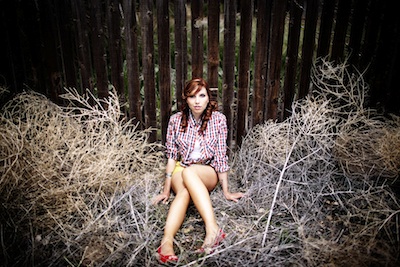 From the moment I heard this song by pop/rock artist Rachel James, I knew it had to be at or near the top of my list. What can I say–I'm a sucker for a great hook, and this song has the strongest hook I've heard from Denver musicians all year. Anytime I hear it, I seriously find myself replaying it in my head for about 24 hours afterward–not in an irritating "Moves Like Jagger" kind of way, but in a really good way. It always makes me smile when I see musical artists move forward–and with this song, Rachel James has made me smile a lot.
So there it is–my list of the Best of Denver Locals 2011. Kudos to the artists of the Denver music scene for all the great music, and for giving me so much to write about this year.
Happy Holidays to all.